I have been researching and teaching open data and digital heritage for many years and this has resulted in the book Open Heritage Data (read more in this blog post).
While working with all these digitised heritage photos and artwork that are made available by galleries, libraries, archives and museums (in the openGLAM community) I found myself drawn to using them in creative ways. In this post I want to show some of the things I have made with photos and artwork in the public domain.
If you want to discover heritage material from around the world which you can reuse for creative purposes, check out this list of nearly 1500 sources compiled and updated by Andrea Wallace and Douglas McCarthy.
Designing with heritage artwork
I love to sew and you may have seen my post about designing my first fabric from heritage photos and sewing a dress to wear at the Sharing is Caring conference in 2015. Wind forward to 2020 when I discovered how to create a repeatable pattern in Procreate using various Public Domain heritage artwork.

I got these designs printed to fabric using the Spoonflower service (you can see more of my designs here) while reflecting on creativity and fear in this post. Being creative in this way has allowed me to learn some valuable lessons that I can use in my research and when I talk to cultural heritage institutions. Below are a few of the items l have made using my own fabric designs.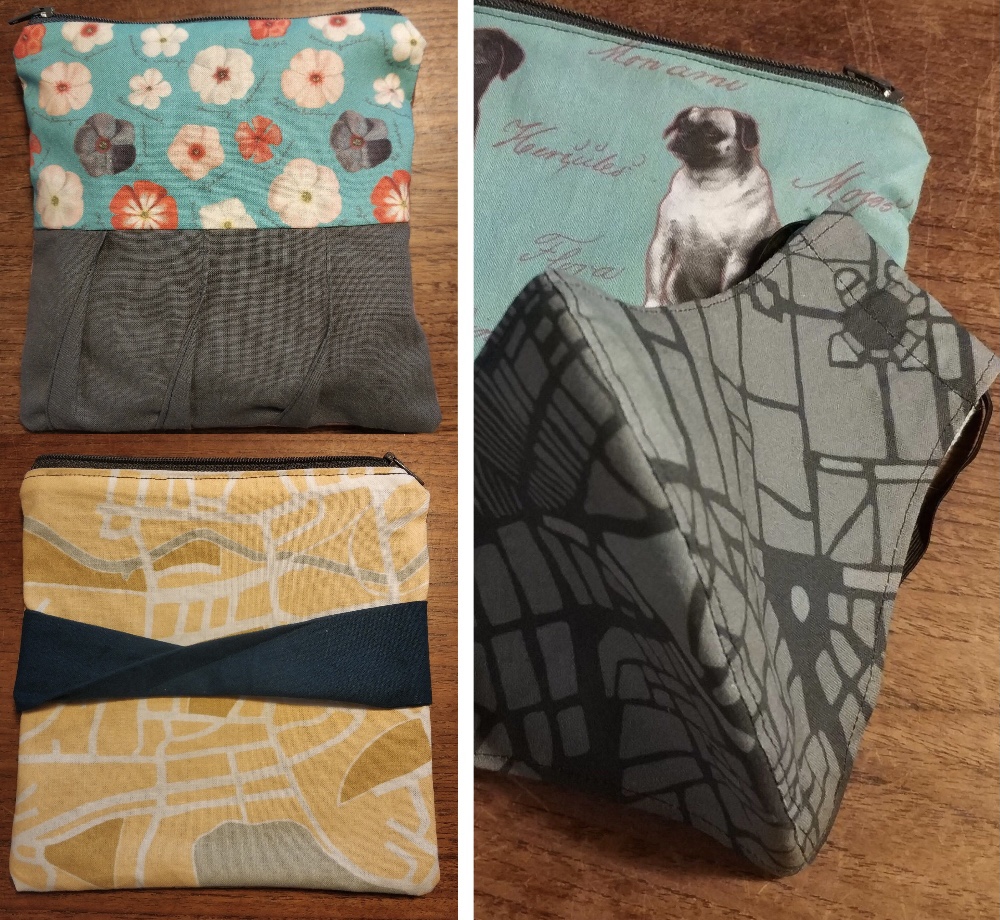 Drawings, stickers, GIFs and memes
Inspired by the wonderful Charlotte S H Jensen, who sadly is not with us anymore, I really wanted to learn how to make GIFs (check out Merete Sanderhoffs lovely interview with Charlotte). She made it look fun and easy like with this fun spinning wheel here. In 2020 I made my first attempt with GIFs for the #gifitup2020 competition. I won the 1st time GIF maker category with this Carl Larsson painting.
I went on to make various other GIFs based on art in the Public Domain. For example this joke which kept my daughter and her friends entertained last summer.
And more recently this birthday GIF because I love sunflowers.
Meanwhile I was working on my own artwork based on heritage photographs in the public domain.
These 3 drawings are based on portrait photographs taken by Danish photographer Dines Christian Jochum Pontoppidan Aagaard from 1857-1880. Kolding City archives developed the project that made the over 2000 photos digitally available with Public Domain licences.
Last year I used these drawings to make stickers, coasters and a t-shirt using the Redbubble service (check it all out here).
For now the last piece of the puzzle has been to make these drawings into GIFs and transparent GIF stickers. These can be found on my channel on Giphy.