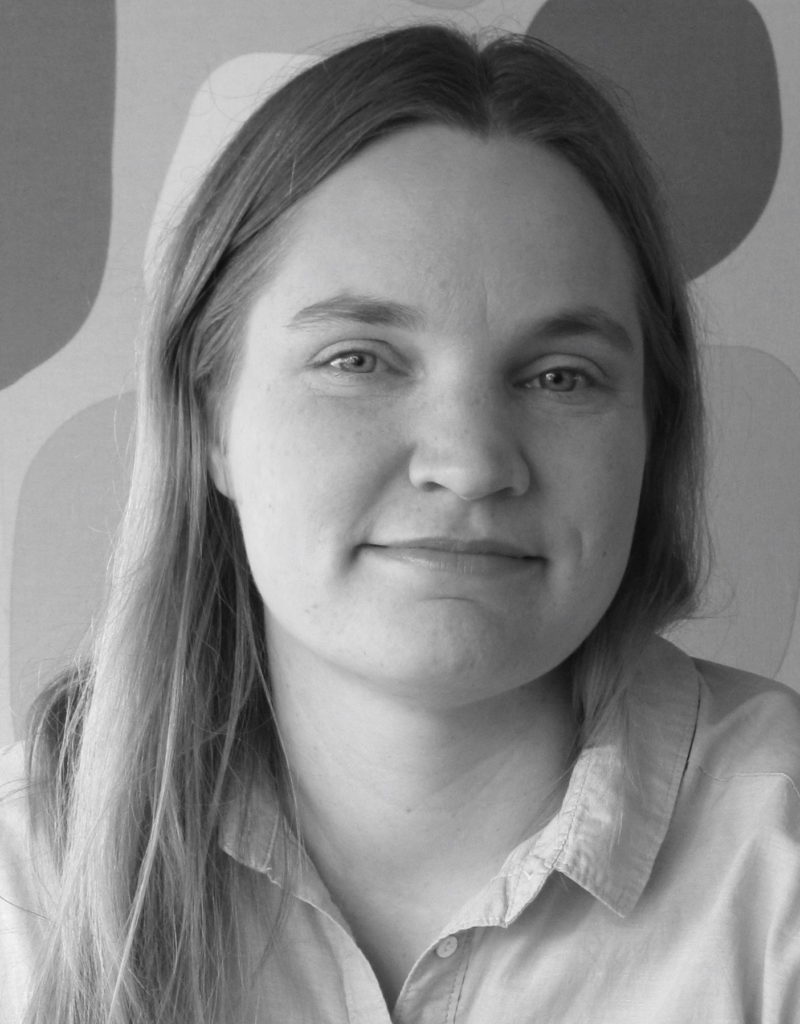 I am an associate professor in the Section of Galleries, Libraries, Archives and Museums (GLAM), Department of Communication, University of Copenhagen, Denmark.
I teach, research, and write about digital heritage, such as:

open data in the heritage sector

participatory heritage communities online (like family historians)

GLAM (Galleries, Libraries, Archives, and Museums) openness and online interaction

My background is:

BA in Prehistoric Archaeology, Aarhus University
Erasmus Exchange student, University of Leicester
MSc in Archaeological Computing, University of Southampton
DPhil in Ancient History/Digital Humanities, University of Oxford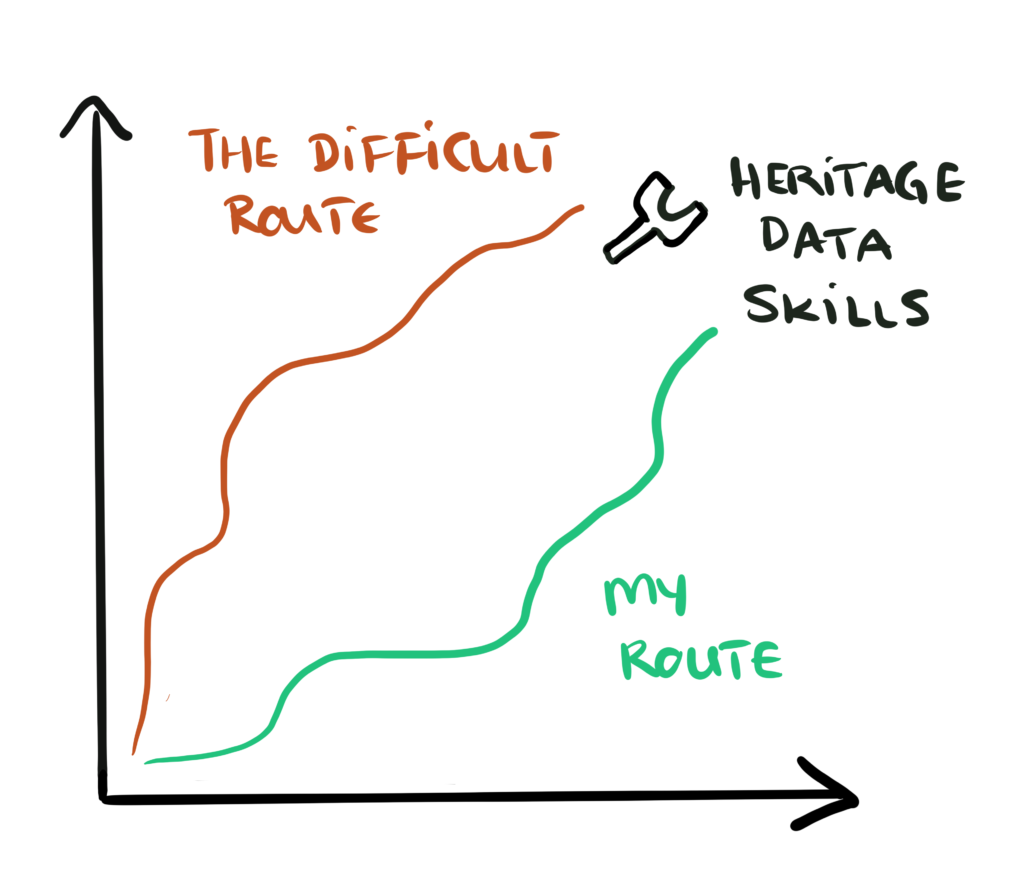 [In the heritage community,] we rarely have a computer science background and the learning curve can sometimes be so steep that it becomes an impossible challenge. It is this experience that has motivated me to write this book, and a wish to take the reader by the hand and demonstrate the very basics of working with open data in the heritage field. I hope to make the learning curve a little smoother for beginners – because, as this book will illustrate, working with heritage data in an open manner is important for the future and cannot be left to computer scientists alone.From "Open Heritage Data" (Roued-Cunliffe, 2020)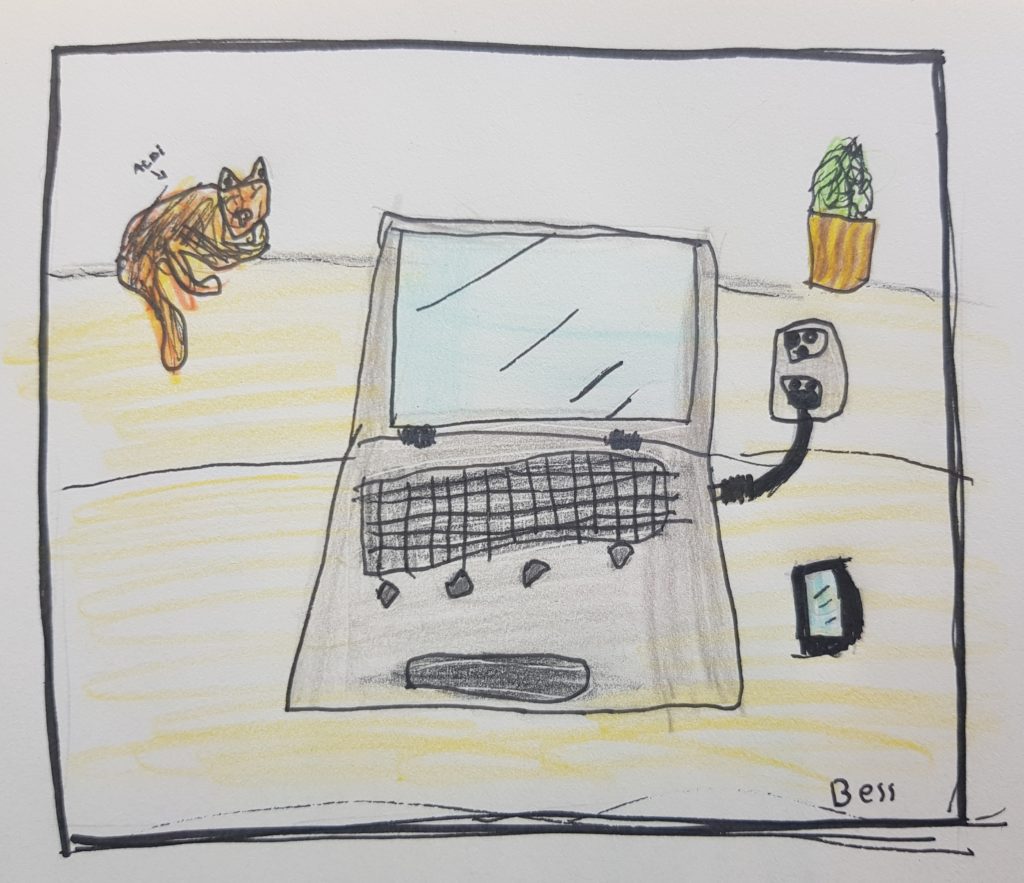 Tutorials:
I have been blogging on this domain since 2006 (go ahead and have a laugh at the old versions in the Wayback Machine).
This latest revamp is dedicated to sharing tutorials (old and new) enabling the heritage community (amateurs and professionals) to work more confidently with the heritage data in their keep.
Thanks to my creative daughter, Bess, for her help on some of the drawings on these pages.
You can also find me on: